Drinking warm water is the number one advice when it comes to maintaining your wellbeing (short for the pros I am going to provide below.) Many people follow it too, blindly or not-so-blindly but not always correctly.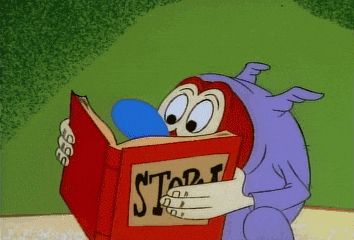 Ayurveda is the biggest proponent of warm water such that you can find detailed research in the Ayurveda book you bought a thousand years ago and still haven't read it. On behalf of that book, not all hot water is the same. And that was all that the book wanted, i.e. to show you how to make one for yourself.
How To Make Hot Water (That Is Not Just Boiling It On The Pan)
In Ayurveda, hot water is not easy, like all the other things. In fact, Ayurveda propels some techniques that would let you have the maximum benefits.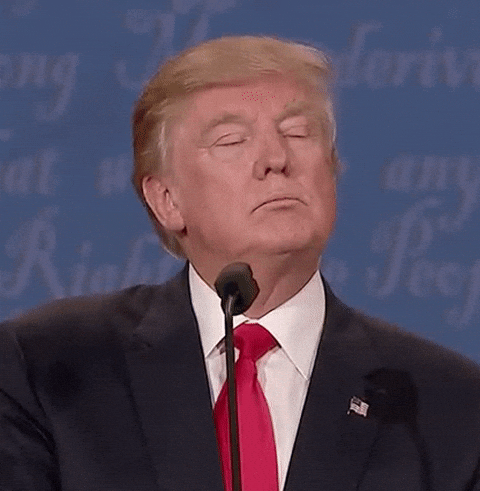 Always boil the water on a stovetop. Ditch the microwave. Be ancient.
Boil the water until half of it remains. That's the original boiled water; without froth or movement.
No one will remember it, but it is termed as "ushno udaka" or "boiled water".
You can also dip a hot stone in your water. But it's not the 70s. So don't bother.
Water boiled like this has many benefits like it is easier to digest and it balances out the doshas in your body. But, I still created this list below:
Benefits Of Drinking the Ayurvedic Hot Water
First thing first, we are all here to learn about how hot water can help in weight loss. Well, for most of the part, I won't deny it.
It is great for indigestion. So next time you eat a whole tub of ice cream, make sure the next step is to drink a lot of hot water and you're good to go.
Itis helpful during the flu season. And since coronavirus is ringing the death knell, you might as well gulp the goddamn hot water.
Hot water is great if you already have asthma or other respiratory problems. You should practice for corona now.
Hot Water Is Never A Closed Season
Ayurveda tells about the kind of hot water that should sync with the kind of season (more work for you.)
During late autumn and while the onset of winters, boil-off 1/4th the amount of water and use the remaining 3/4th for drinking.
When the winters have finally set it, and during the spring and the summer times, boil the water until half of it remains.
As the monsoon approaches, boil it more until just 1/8th part of it remains.
Hot Water at Night Can Be Cool
Drinking hot water at night can not only help balance your doshas but can also help in digesting the food that you have been munching on the whole day.
It also helps to induce sleep. So if you don't have that bougie chamomile tea at your home which is all over the internet, help yourself to some boiled water and keep it simple. (Tbh, chamomile tea doesn't even taste that good, so…I'm kinda glad you don't have it.)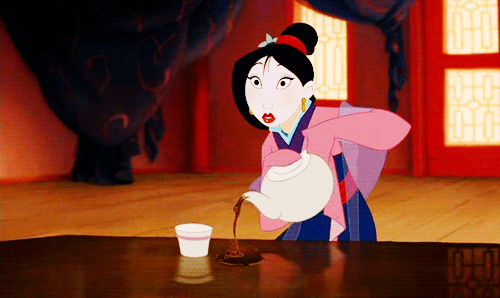 Old Is Not Gold In Ayurveda
If you think you can do it the easy way by boiling the water for the whole week at once, Ayurveda won't let you get away with that. So, like I said before, with Ayurveda, it's always about the hard work. You will always have to put your blood, sweat, and tears into your hot boiling water (but just don't do it literally… because I tried and it does not taste good!!!)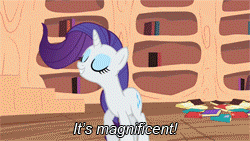 But seriously, don't consume the water boiled in the morning at night, or the one boiled at night in the morning. When kept for a long period of time, the water becomes heavier and loses all its magical, unicorn-like properties. Always chose the unicorn water.
A more aesthetic representation:
Now that the benefits of hot water have come to an end, we can all keep our noses to the grindstone and drag our way to the kitchen.