I understand that this must probably be your first time fasting and I would highly recommend you don't jump into water fasts right away. Enthusiasm is great but take it with ease and begin by giving a look at what I want to convey through this. Enjoy the process by following this easy fasting guideline; don't take the fun out of it for a lifetime.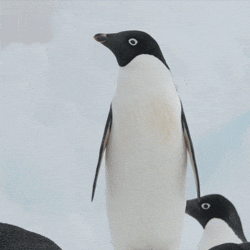 I would also suggest you equip yourself with the basic knowledge about how and what water fasting or fasting, in general, really is before you read this fasting guideline.
First and foremost, I'd like you to reach out to some of the articles that I've written previously so that you know what you are getting into and why!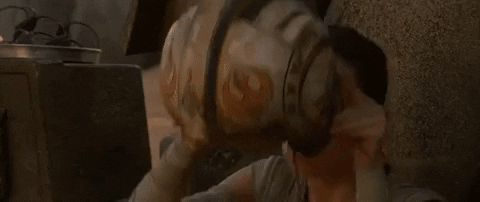 Lockdown Fasting Guideline
My first topic is WHY IS THE LOCKDOWN A GREAT TIME TO OBSERVE FAST? This would give you clarity about why monthly fasts are important in the day to day life and more so during the lockdown period.
Stages In A Fasting Guideline
The second topic I'd like you to invest your time on is THE STAGES YOU WILL GO THROUGH WHEN YOU FAST. Because, honestly, aren't you curious?
Both the articles are pretty self-explanatory and I would not like to dig deep with these topics in this fasting guideline.
You have to know that besides including weight loss, this fast will enrich you with so many other benefits. You will have a sense of clarity of mind which will make you more focused on your goals. The fast will leave you more aware of your surroundings. However, at this first attempt, you will have to consciously focus on doing that and follow this fasting guideline diligently.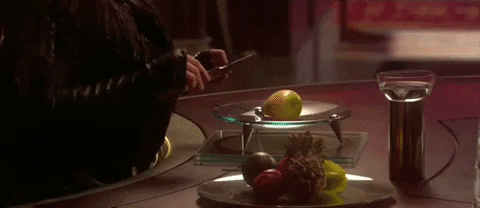 Fasting Guideline #1
If you can, try not to exhaust yourself while you fast. It is a healing process, so let your body heal from within. If you can, meditate a lot. Yoga is a great option too. Try and breathe. Hold your breath for some time and then feel the negativity flowing out.
Fasting Guideline #2
How to begin your day?
Even though you might not have the energy or time to do all of the things I'm going to present below, you must try and do at least three of them. I have written precisely about the benefits of following an ayurvedic routine with some amazing (…and more) fasting guideline to follow.
Try to wake up early that day and follow my instructions to THE ULTIMATE GUIDE TO WAKING UP THE AYURVEDIC WAY.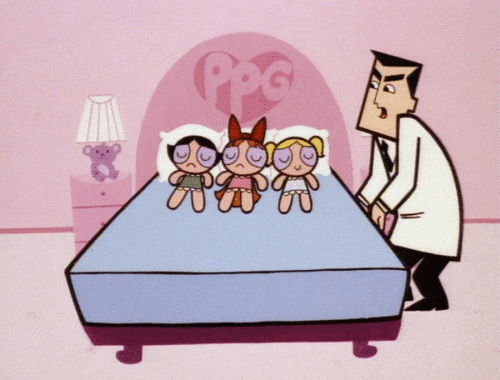 Fasting Guideline #3
Another thing, I'd like you to focus on is drinking a lot of water throughout the day. However, try and do it the correct way. You can follow my guide on HOW TO DRINK HOT WATER CORRECTLY, for maximum benefits. Remember, water plays a major role in our body. Try to aim for at least 3 liters of water this day.
The beverages that are allowed: Turmeric tea. , Saltwater (Black Salt/Himalayan Salt), Lemon water, Green Tea (unflavored,) Water+ACV. (You can drink all four of them by dividing them throughout the day, that is, saltwater in the morning, turmeric tea for mid-morning, etc.)
Fasting Guideline #4
Allow yourself to eat a concoction of lentils, rice, and water, cooked together with salt (or 'khichdi') once during the day (make sure you are done with it before sunset.) Add a tablespoon of 'ghee' while you consume it. Do NOT skip adding ghee. Eat only one serving of a small bowl. No seconds.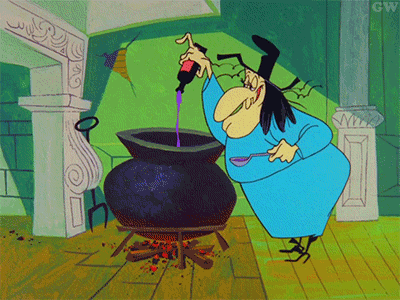 Fasting Guideline #5
Try to rest as much as possible during the fasting period.
Fasting Guideline #6
Make sure you break your fast with some fruits when you wake up, that is, the next morning.
For the rest of the day, have light and non-spicy homecooked meals and eat as you normally do. Try to avoid dairy products for just one day.
That's it. I won't ramble much and let the experience do the talking for itself.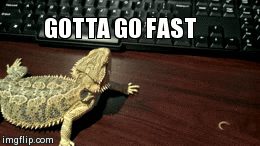 Make sure to keep it as simple as possible.
When you are done, I'd appreciate if you share your experience with me.
Happy fasting.
P.S. if you are here to fast because of your "eating guilt", read why and how you can DITCH THE GUILT and develop a positive relationship with your food choices instead.
#positiveeating
Found it helpful? Rate it here:
For any queries, follow me on Instagram.