Now that everyone is trying to perfect the nitty-gritty of baking, there's always a reason (and the quarantine season!) to make it a little more healthy with these dairy-free baking alternatives.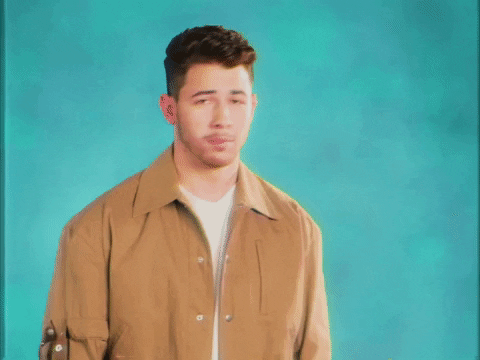 It is relatively easy to swap out common allergens such as dairy products with dairy-free alternatives. When it comes to cooking, there are more than a ton of recipes that are flexible with recipes and one can switch dairy milk for almond milk without altering the flavor.
But, when it comes to dairy, it gets trickier since baking is practically science! It takes a whole equation to perfect the texture, shape, and consistency of the baked goods. However, certain alternatives are pretty reliable and can be swapped 1:1.
Here are my 5 favourite dairy-free baking alternatives for you to try.
Seed Milk
Swap Milk For Homemade Nut or Seed Milk For Dairy-Free Baking Option #1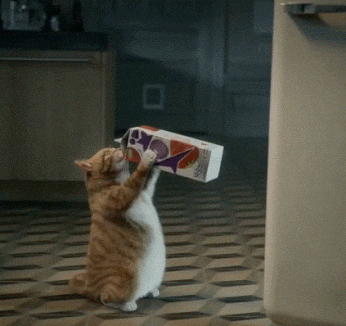 Ditch your lactose milk for a homemade nut or seed milk. It is a lot easier to make than you think. All you need is some nuts or seeds and a blender!
I have compiled a few guidelines for everything you need to know about homemade nut and seed milk. You can read it HERE for the full recipe.
Also, if your recipe calls for buttermilk instead of milk, you can make it simply by adding 1 tablespoon of lemon juice or vinegar to your dairy-free nut milk!
Coconut Oil
Swap Butter For Coconut Oil For Dairy-Free Baking Option #2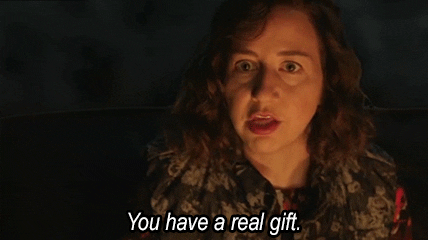 Now let me begin by saying that using coconut oil for cooking or baking is not only completely vegan, but it also enhances the flavor of your meal by several notches.
Opt for unrefined and organic free option.
Coconut oil hardens in cold temperatures, softens at room temperature and melts when slightly heated. This consistency will depend on how you are trying to incorporate it into your recipes.
When solid, it would work great for crusts and doughs. Make sure to grate it or cut it into tiny cubes.
When it is softened, you can whip some coconut oil with sugar and vanilla essence to make a base for your cookies and cakes.
Melted coconut oil works great as a moistening agent and can be poured directly into your muffin, bread, cookie or cake batter.
Besides, as a healthy saturated fat, coconut oil is anti-bacterial and great for improving digestion and appetite control. It is also known for its miraculous properties that help the skin glow. Now, who wouldn't want that?
Coconut Milk/Cream
Swap Cream For Coconut Milk or Cream For Dairy-Free Baking Option #3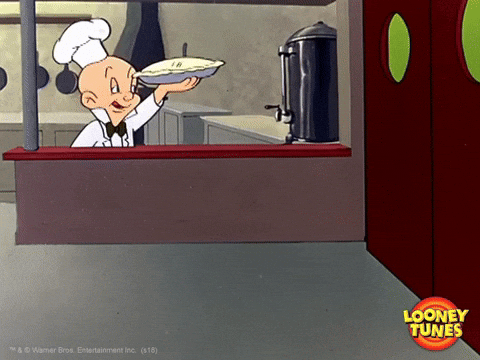 There would be times when any kind of milk won't suffice — even the homemade nut or seed milk and you would want something creamier.
But coconut milk can do the trick here. It is quite rich and adds richness to your dairy-free goods. Coconut cream is even better. It is the layer of cream that forms on the top of coconut milk.
You can buy coconut cream or separate it from your homemade coconut milk by chilling the milk and skimming off the thick part.
Tip: You can save the watery liquid for smoothies.
Coconut cream is great for making frostings or filling. You can whip it with your favorite flavoring agents like cocoa powder, maple syrup, nut butter, jam, vanilla essence, etc.
Nut Cheese
Swap Cheese For Nut Cheese or Nut Parmesan For Dairy-Free Baking Option #4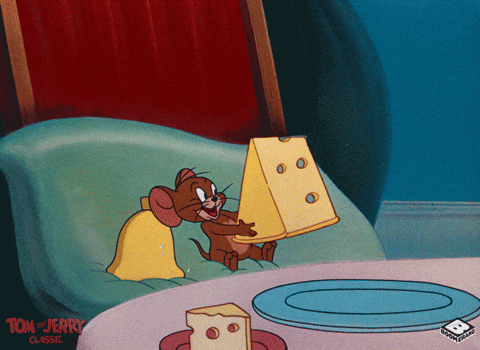 If you are making something savory where the recipe demands for cheese, you can ditch the flavorless vegan cheese you buy from stores for your DIY vegan cheese at home recipe. I promise you, it is super simple, healthier and absolutely worth it.
All your need is 1/2 cup of nut or seed with 1/4th cup of nutritional yeast and a blender. You can adjust the amount of yeast and salt according to your own taste.
Pro tip: Add herbs for flavor!
Ghee
Swap Butter For Ghee For Dairy-Free Baking Option #5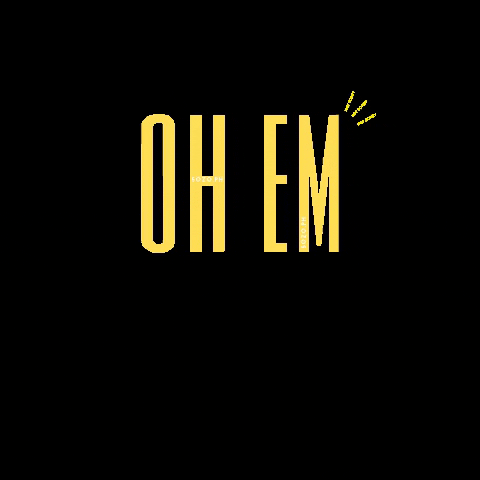 Ghee making up to this list might seem a little shocking because it is derived from butter (which is made from milk, obviously). However, ghee does not have milk solids in it, therefore, making it a great substitution for butter.
However, it is still an animal product, so it can not be classified as vegan.
Ghee is great for making amazing pie crusts, cookies, muffins and cakes!
Now, if you are looking for where to use all these alternatives, I got you covered! Check out my recipes for Healthy 3-Ingredients Quarantine Desserts.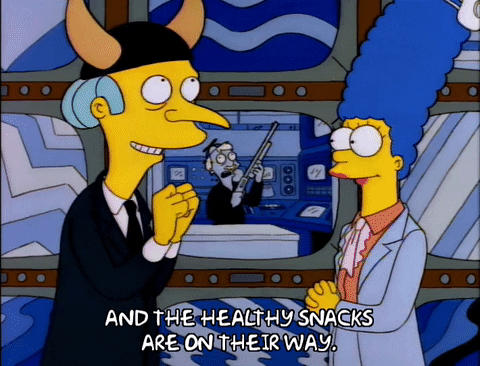 Experimenting is a lot of fun and while you have all the time in the world, why not make it healthier too? Let me know what are your favorite dairy-free baking alternatives?
Till then, #stayhome #staysafe and immerse yourself in a lot of #quarantinebaking !