I came across this idea while my motivation to bake some sweet bread during this quarantine season was at its peak and because buying packaged sweet bread is out of the question for me (self-care, right?)
So, it led to hours of online research but I failed in finding anything that did not contain complex baking ingredients… mostly because of the whole quarantine situation; partially because I felt lazy.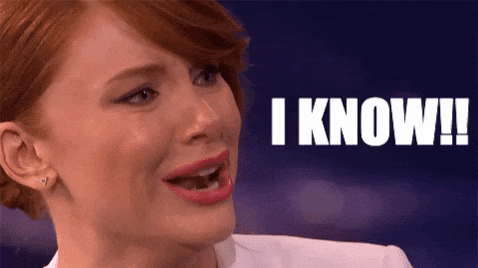 So, as I always do, with a few swaps here and there and loads of experiments, I finally "created" a healthier version of sweet bread that's a perfect companion to your tea or coffee and of course, a guilt-free indulgence.
P.S. I even ditched the yeast (whaaaaat?!)
Ingredients
(…a step closer to healthy homemade sweet bread!)
Whole wheat flour- 2 cups
Powdered flaxseed- 2 tbsp (optional, but it'll really help enhance the health and texture quotient)
Baking powder- 1/5-1 teaspoon
Baking soda- a pinch or two
Grated coconut- 1/5 cup (optional)
Chopped nuts- 1/5 cup (optional) (I used almonds, walnuts, and raisins)
Any healthy sweetener of your choice (also according to your taste)- I added a mix of 2 tbsp honey and one mashed banana. You can choose your option here.
Oil- 2 tbsp (I used organic coconut oil)
Vinegar- 2 teaspoons
Buttermilk/yogurt/curd- 1/5 cup [Check out some dairy-free alternatives (while you are at making everything healthy) here.]
Instructions
Sift the dry ingredients together (wheat flour, baking powder, and baking soda.)
Add your flaxseed powder, grated coconut, and chopped nuts into it.
Mix your wet ingredients (buttermilk/yogurt/curd, oil, and vinegar) with the sweetness of your choice.
Pour your wet ingredients into your dry ingredients gradually and not all at once and knead it into a dough.
If the dough is not binding well enough, add a little water; if it's too wet, add some more flour- the key is experimentation, remember?
Cover your perfect dough and keep it aside for three hours.
After 3 hours, knead it a little more before you bake it for 15-20 minutes on 200-220 C degrees (I used a convection microwave.)
Make sure you divide the dough into small bun size portions, in case you do not want a loaf.
Always grease your baking tin (in case of the loaf!)
And that's my experiment concluded.
Tip: Don't take it out straight away and let it rest for 10 more minutes before you dig in.
Try some Healthy 3-Ingredients Desserts for your next quarantine baking/cooking session.
For more recipes and meal prep ideas, follow me on Instagram.
Like this recipe? Rate it here: