Being healthy, and healthy eating, in particular, seems doable at first. All you have to do is eat more veggies, skip KFC, exercise, and sleep enough. However, it gets more complicated than that as you begin to follow the pattern.
It is an endless cycle of what should and should not be done. Oftentimes, we feel nothing but caught in it. Sustainability depends on how fun your healthy lifestyle is. So, it shouldn't be complicated or stressful.
Looking at social media for inspiration or reading long blogs would only make you realize that you are nowhere near healthy. While everyone on earth is eating fancy kale salads, drinking avocado-chia smoothies, and doing inverted yoga postures on the beach, you're just struggling and berating yourself.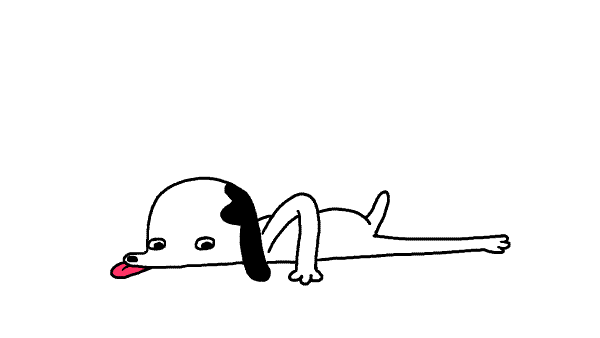 But the truth is, you don't have to drive yourself crazy over struggling to make healthy lifestyle choices. Sit back and relax and pose yourself this question: Am I making healthy eating too complicated?
1. Are you making healthy eating too complicated?
The number one rule is to make your own food when it comes to being healthy. However, it does not have to be fancy at all times. Protein, greens, carbs. That's all it takes. It is alright even if it is not Instagram-worthy unless you have a blog.
Here are some of my simple recipe options for you (and not all of them look bomb!) :
2. Is meal prep hard? Can I learn strategies to meal prep for myself?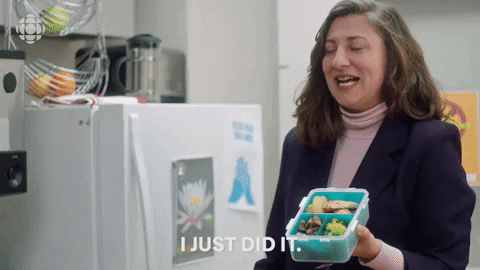 Meal prep is, undoubtedly, the most crucial step when it comes to eating healthy. Batch-cooking is a life savior when it comes to giving in to busy schedules. All that is left is to re-heat and assemble your dish instead of hitting the drive-thru.
There's no need to make new menus all the time or stress over how each meal has to different. It is nice to try out new recipes, but try rotating too much only after you get a hang of meal-prepping. Till then, repeat.
The meals you have been making before would be easier to make than shifting to new recipes consistently. However, it does not mean you must completely withdraw from it. Limit yourself to trying a new recipe once a week. Add it in your plan once you ar pro at it.
3. How can I be more efficient with my time management skills?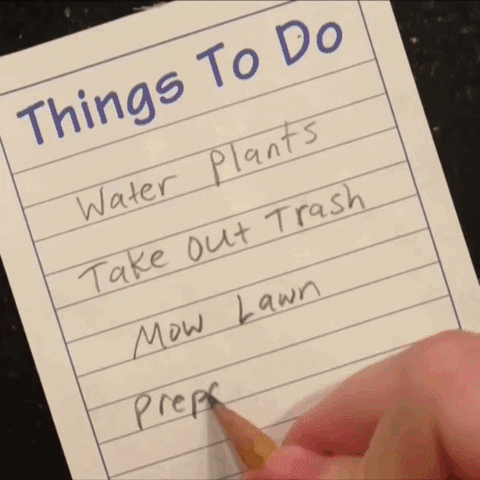 Just like this coronavirus situation, busy-ness is also an epidemic that has spread like a wildfire. "I'm busy", does not really mean we're being productive and one of the most common excuses, "I don't have time to cook," doesn't really spring out of it.
Materialization takes efforts. It all depends on what are priorities are. If healthy living is yours, you have to find a way for it.
Start by taking a look at your schedule. If it is filled with scrolling Instagram feed or sending endless messages on the Whatsapp group, then you might just have overscheduled your free time with activities that do not require much attention.
You don't need a whole day to prepare yourself batches of food, it would be just a matter of an hour or two once you get the hang of it.
4. Can teamwork help me reach my goals?
Just because you want not only yourself but each member of your family to eat home-cooked meals, it doesn't mean that you have to be the only person cooking at all times.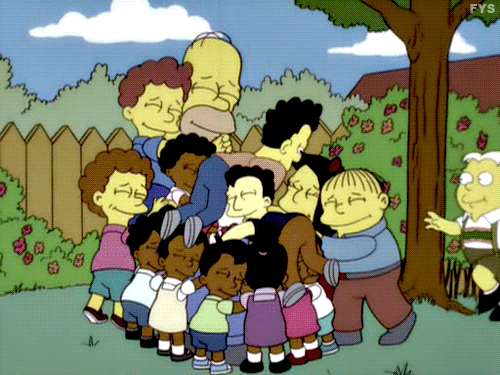 Get your partner and even your kids involved. As a matter of fact, you can even get your friends involved too, especially at your workplace. Begin a healthy lunch club!
Starting your own cooking cooperative is taking this to a whole new dimension. With it, you exchange your meals for a different meal to take back home. Not only you have a variety on your plate, but it also helps you explore various other flavors.
5. Can problems related to healthy eating overcome with money?
No one would like to spend a lot on buying healthy meals because they are downright expensive. However, outsourcing particular aspects of your home cooking endeavor for the same amount is possible.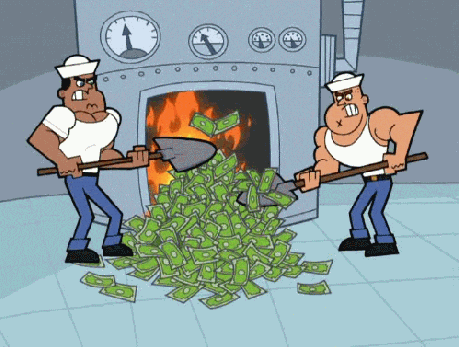 Bulk purchasing and storing properly is a great way to save time, money, and energy. You can purchase animal products and freeze them to make them last longer. This will help you save time on weekly grocery store purchases.
For the days when you are insanely busy, you can spend your saved money to order a healthy meal that'll save you some more time on meal prep. It's a fact anyway that being healthy means energetic, which will let you make time for things that you love.
6. Are your behavior for eating a certain way is only because it is trendy?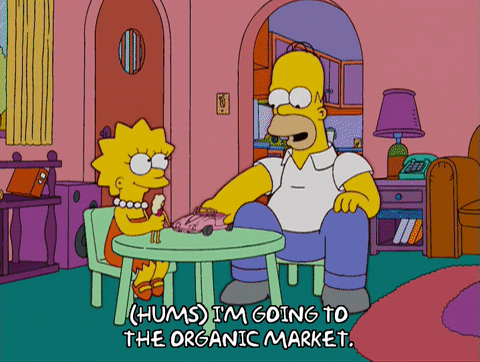 It's a sure shot fact that any kind of diet does not support a 'one size fits all' approach. That means, everybody is different and thus requires a different kind of attention.
Sometimes we mindlessly try to follow a diet that we see others doing which leads to us buying bougie health products. It's simply an unnecessary pressure to follow a particular diet just because everyone else is doing it too.
Diets can be beneficial only if practiced under some relevant guidance. Sticking to it just because it is trendy, will make your life complicated by leaps and bounds.
Healthy eating is important, no matter what diet you follow. However, when it converts into stress, it does more harm than good.
Let's share the knowledge about healthy eating: What's your personal way to make healthy eating uncomplicated?
Found it helpful? Rate it here:
For any queries, follow me on Instagram.