But first, what is the coronavirus?
(…just following the protocol!)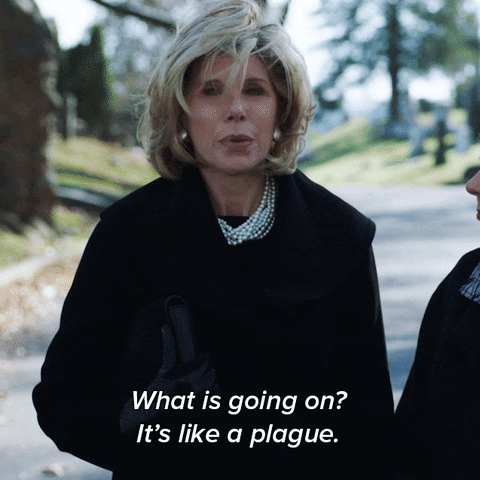 Understand coronavirus as a neighborhood family of viruses that have caused a lot of trouble since December 2019. They won't kill you (at all times) but they're definitely not that fun to hang out with either. Besides, it can cause fever, respiratory problems, and gastrointestinal problems too. It is one of the seven members of the family, being related to SARS and MERS at some levels.
It has caused a global health emergency, which is quite apparent if you read the newspaper… and even if you don't, the news is all over the internet too. It has affected about a hundred thousand people and killed more than three thousand of them till now.
How Does It Spread?
But before, let me tell you that the official name for the germ is SARS-COV-2, while the disease it spreads is Covid-19 (not that it makes much of a difference, but let's do it for the G.K. OK?) Coming back to the main question, it is likely to spread from the coughing and sneezing with an incubation period of 2 to 14 days.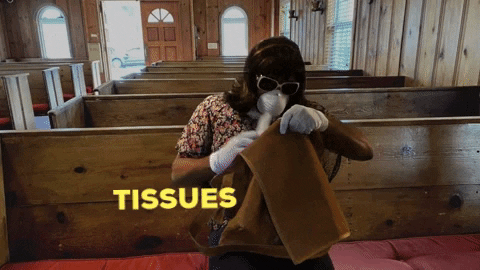 P.S. the incubation period means that you might have the virus without you even knowing about it.
But How Would I Know, If I'd Still Wanna Know About the Symptoms?
A very straightforward reply to this is a dry cough, shortness of breath, sore throat, and headache.
…And The Most Searched: How Do I Avoid Corona Virus?
Wash your hands wash your hands wash your hands wash your hands wash your hands wash your hands wash your hands wash your hands wash your hands wash your hands wash your hands wash your hands wash your hands.
And Repeat.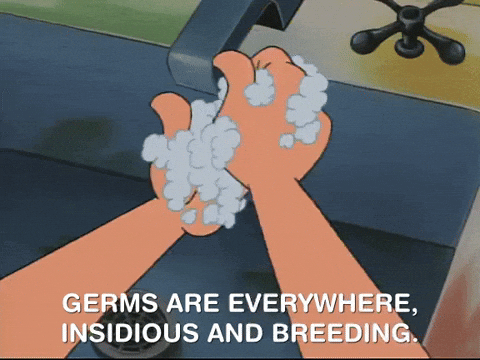 Clean whatever you touch frequently and that means your phone, laptop, and headphone and all your tech stuff because that's how we survive now.
This might really shock you and you could lose your faith in humanity but don't buy gloves or face masks unnecessarily and leave it for people who really need them, that is, the health professionals. Because the regular masks will not protect you 100 percent in the first place.
If you have previous respiratory issues, you must have a little extra dose of precaution. Seek treatment if you get sick. For others, just consume a lot of liquids while sitting isolated in your room.
Covid-19 v/s The Flu?
Flu is like the aunt who comes uninvited every year despite all the hints to "Go Away!", but nonetheless, we have found a cure for it because that's the last straw, man. Covid-19, on the other hand, is uncharted territory and we're not really sure how to deal it with yet. Till then, we're okay with getting quarantined.