There has been no better time than NOW to educate yourself on your own health and I don't see the reason why you must not experiment with certain dietary additions (and subtractions!) while many of us are trying to spend time cooking for themselves!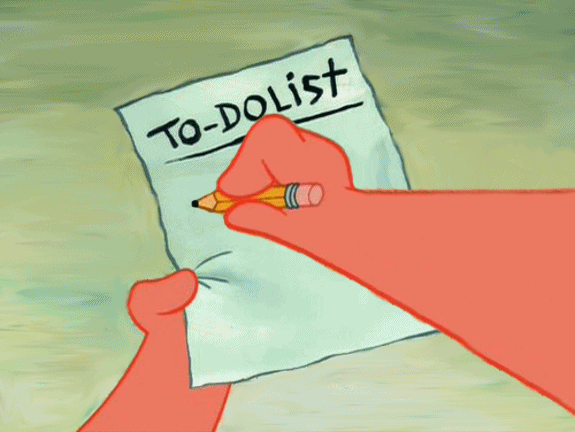 Turmeric is a much-lauded spice and has had many scientists and experts scratch their heads wondering over its potential. The spice is a native to Southeast Asia and an elder sibling to ginger. More importantly, the stupefying thing is not about the buoyantly tinged herb but the component it contains, called 'curcumin'– the component with powerful anti-oxidant and anti-inflammatory properties with its more popular healing effects.
Just like the trending matcha and a sudden craze about coconut oil, it is important to know why turmeric must be the herb du jour (even if you don't have your heart set on Indian food.)
It can not begin without it been given an ayurvedic perspective:
Rasa: Pungent, Bitter, Astringent
Virya (Energy): Warming
Vipaka (Taste): Pungent
Qualities: Light, Dry, Digestive
Actions on the Doshas: Tridoshic, Balances Vata, Pitta, and Kapha
Action on the Mind: Sattvic
Nutritional Properties of Turmeric
Of all the healthy substances that must be expected of turmeric, turmerone, curlone, curcumin, cineole, and p-cymene remain distinctive for their healing properties.
Curcumin, the substance which causes pigmentation–the deep orange color–is known for it's anti-tumor, anti-oxidant, anti-arthritic, anti-amyloid (neurogenerative diseases), anti-ischemic (cardiovascular diseases), anti-cancer and anti-inflammatory properties.
Not only is it low in calories but has no cholesterol either. Besides, it is a rich source of vitamins and minerals like vitamin C, E, B-6, B- 5, niacin, riboflavin, potassium, manganese, copper, calcium, iron, phosphorous, zinc, and magnesium.
Healing Properties of Turmeric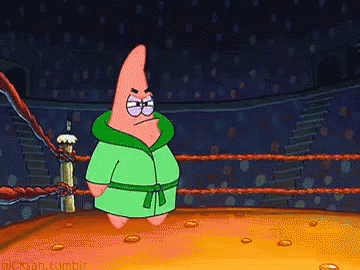 The orange herb is a natural preservative with anti-inflammatory, anti-bacterial and anti-biotic properties.
It helps in the regulation of digestive enzymes.
It proves to be beneficial for the skin in terms of any rashes, boils, infection, sores, wounds, and other skin conditions.
It proves to be beneficial when feeling under the weather.
It is a great reliever for any kind of dental infections, sinus, menstruation problems, hemorrhage, bruises, parasites, diarrhea, UTIs, etc.
A word of precaution: Too much of turmeric may cause thinning of blood and/or an upset stomach.
Other Benefits
If You Have Arthritic Pain
Because turmeric is anti-inflammatory, it helps to reduce the arthritis pain. You may take the liberty of using it if you have joint pain.
Turmeric helps repair the damaged brain stem cells which can, in turn, aid with recovery from neurodegenerative diseases or Alzheimer's.
Use It If You Suffer From Indigestion
We all know the trouble caused due to indigestion. A quick fix is to consume raw turmeric and let the magic happen.
Probably You Eat Too Much Sugar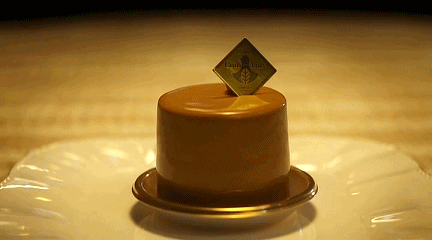 Although it doesn't really help in preventing sugar craving (…and you will have to rely on your self-control for that,) regular use of turmeric has been found to delay the onset of Type 2 Diabetes. It is also known to keep the insulin levels in balance.
Everyone's Up For a Detox
In addition to helping the liver in fighting away the toxins, it improves the blood circulation too. You do not have to follow things like a Master Cleanse or Juice Detox and put yourself through hell, try incorporating turmeric in your daily diet instead.
…And this is how I like to incorporate some turmeric in my diet, despite surviving on Indian food (most of the time!) Also, refrain from over-indulgence–maintain a balance.
It can not get easier than making a simple turmeric tea and drinking it in the morning and evening.
Pro Tip: You may add other herbs like cinnamon, cardamom or nutmeg; ginger, however, pairs the best with turmeric.
P.S. Turmeric is not really the panacea to any sort of pandemic, but drinking it over time may help you with building a stronger immune system.