Being into fitness in a holistic way, one certainly tends to explore whatever is trending because of FOMO. For me, I have certainly accustomed myself to a little Ayurvedic morning ritual, not because I am a certified yogi or anything, but because I feel aligned with nature the first thing in the morning. (…and because downward dogs and chakra asanas are something you can brag about when you have no special talents.)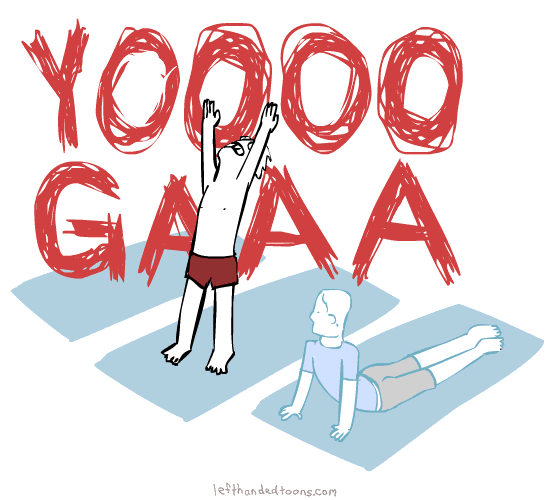 According to Ayurvedic studies, sticking to a ritual in the morning helps align yourself with nature's rhythms. But you should also do it because I promise, damn it'll feel great.
Here is a list of 8 ayurvedic rituals for your sunny mornings.. and mine too.
(And, of course, you can begin with just 2 or 3!)
1. Fix Your Alarm the Same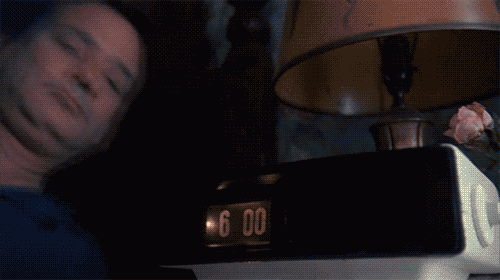 Without the alarm, it would be fairly difficult to wake up in the first place (duh!), but the important part is to set it up for the same time every day. Ayurveda followers would expect you to wake up before the sunrise so that your body does not enter into Kapha (which is the Sanskrit way of saying, lethargy and sluggishness) that will affect your 'rise and shine' vibes (..or probably just the part where you would wanna 'shine')
It might seem difficult to wake up that early in the first place, but it's worth it.
2. Splash Some Water
Ayurveda suggests that you splash your face with the sparkling goodness as soon as you wake up…which, let me tell you, is not as easy as it sounds, but it'll wake the sh*t out of you.
Interestingly, the studies also specify the exact number, that is, seven because if you were born in India, you would know why. And also because we have seven chakras or energy centers in our body who sleep like there's no tomorrow. Also, splashing cold water would also help balance the 'doshas', which clearly sounds like something we should be balancing.
3. Tongue Scraping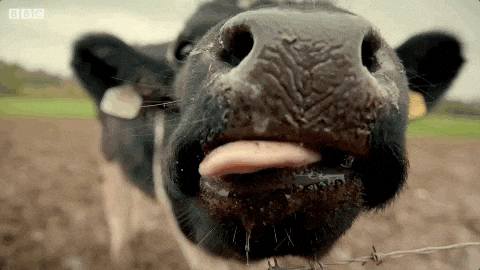 It seems like reaching for water the first thing in the morning is not at all what Ayurveda recommends. So before you reach out for it, scrape away the white material that has accumulated on your tongue overnight. It is called 'ama' or toxins that are sneaking in the digestive tracks.
So it is necessary to invest in a good scrapper to make sure you are removing all the evidence of what you ate last night and making a clean slate for the "I-will-eat-clean" breakfast and oh to also avoid ingesting the toxins.
4. Oil Pulling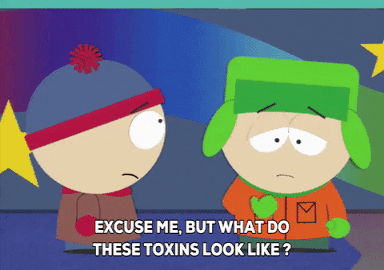 You can give your uber-Hygenic beginning to the day another push by oil pulling. The easy logic is that iron sharpens iron. And in the laymen's terms, the fat in the oil helps to pull out the sticky bacteria and mucous from the body and leave it ultra-fresh.
If it's not motivating enough to put a blob of oil in your mouth, let me tell you that oil pulling can also help in:
Reduce gum problems and any inflammation in the mouth.
Remove dryness because isn't that's what oil is supposed to do?
Dryness causes bad breath, and without dryness, you'll be saying goodbye to bad breath too.
Heightens the senses
Boosting clarity of mind
A victory over Exhaustion
The unspeakable, Anorexia
Best for sore throat
Enough with the benefits, but how do we do it, you ask? Well, it is easier to do than it tastes and here's how:
Just block all your senses and force yourself to pop a spoonful of coconut oil as you get out of the bed.
Swish it around for at least 15-20 minutes or until you run out of breath and are gasping for air.
You're not a child so do not swallow.
Spit it out and rinse with warm water and rock salt. You can now proceed for the ultimate scraping-your-tongue experience.
5. Massage Your Body Using Oil
When we sleep, our body gets dehydrated and our skin gets dried out and stepping into the shower just worsens it. Giving yourself a quick oil massage will not only help you wake up (because you're basically frantically rubbing your skin,) but also stimulates the nerves and lubricate the joints.
The kind of oil you use is also important. So make sure you are using the dense sesame oil during the winters and the tropical coconut oil during the summers.
6. Dry Brushing
You will be given the liberty of doing this before or after you have lathered yourself with oil. Dry brushing helps to get your blood circulation going. If you are doing it before the oil massage, it'll help remove the dead cells. However, if you are on the other side of the grass, it'll help the oil to spread evenly.
Make sure you are using a brush with a long handle because there are some places that are more difficult to reach than the others.
7. Sitting Still
This one is more difficult than it sounds too. But after you have hustled and bustled around the house doing the above-mentioned activities, it is time to kick back and relax for a while. Meditating even for 10-15 minutes would make you feel calmer and relaxed throughout the day…you won't be needing coffee for that, pfft.
8. Shower Time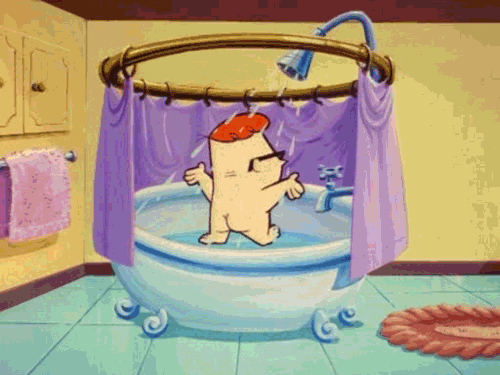 Now that you are calm and recollected, with a hygienic mouth and a shiny, oiled body, it's time to pull yourself out of the zen mode and place yourself in the practical world. Know your doshas before you begin your shower for those with Pitta will benefit from a cold shower, lukewarm water is for the Vatas, and the Kaphas can enjoy the warmer temperatures.
That's all for your lovely ayurvedic mornings. Let me know in the comments if you were able to push yourself to do at least one of them.