No doubt people are taking all the necessary precautions when it comes to the coronavirus outbreak, even if it means spending hours on the bed. The biggest problem is that there's pretty much nothing to do because couching around just makes you wanna…couch around a bit more.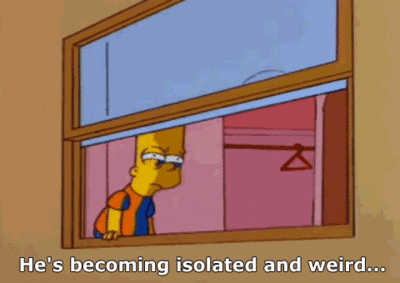 Social-distancing and self-quarantine are highly trending and few of us are following it hardcore like any other trend that comes around. But it is proving to be the "Master Cleanse" of all the precautions (and one can barely sustain more than two days!)
As a matter of fact, you might be surprised to know that there are, in fact, things that can be taken care of to help you blow off some steam; but the list does not include watching a lot of depressing news. Honestly, it can be quite disheartening. There are many more ways to spark some joy while being isolated at home, so do not lose hope just yet!
Honestly, cleaning is pretty therapeutic. If you haven't tried it before, probably it is the best time to put away those pile of clothes lazying in the corner.
While you are at it, why don't you just also 'clean out your closet'? Make way for new things you're gonna splurge on after the quarantine.
Just like your phone, your house presumably needs that restore-to-factory-setting cleaning too.
De-clutter the data on your laptop and phone. Read the un-read emails. Delete the unwanted emails. Then delete your trash too.
There's no time like the present to totally re-arrange the look of your house.
Internet in over-flowing with cool organizational hacks, lay your hands on them.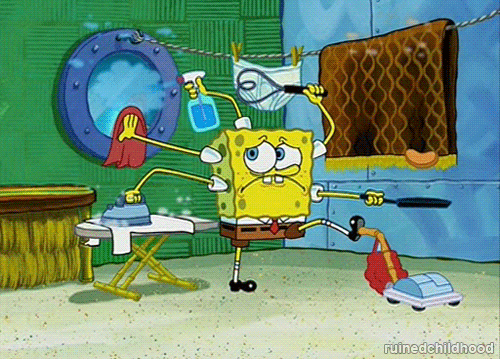 While cleaning and organization may take up a lot of your time and you'll be left with a sparkly new life afterward, it might not be your version of fun still. Here are some more ways to get you creative.
Netflix, Amazon Prime, and other providers have added so many more movies to indulge in, so there's that.
Try convincing your friends to watch the same show/movie or read the same book and have a discussion session over the phone later on.
What about a collaborative music playlist with your friends?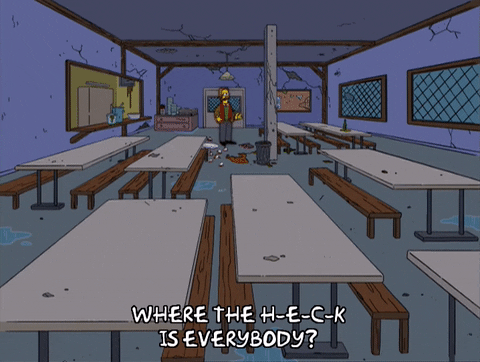 WFH and bingeing on TV can be a lot sometimes, try maintaining a diary (like Anne Frank did and…who knows?)
Not just for kids, but coloring can be actual fun! Or just try your hands on doodling.
While you are at being a kid, try some jigsaw puzzles.
Meditate. Because you need it more than ever.
Youtube fitness channels; so that you are well equipped with all the knowledge before you hit the gym again.
Schedule your workouts and your diet plan. You'll feel so productive!! (even if you don't follow it for a single day afterward. But points for trying, right?)
Group Facetime exists. Catch up with your long-distance friends and family for all the gossips you missed.
Bake something even if you haven't ever. This is the time to horn your skills! Extra points for your house smelling like chocolate and vanilla afterward.
Make DIY body scrubs. And you will realize you never needed a spa-visit anyway.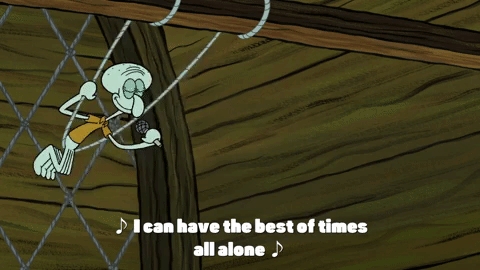 That's all about what I am doing and that's how you can make it through too. Comment below with your suggestions and help me increase the size of the list.